Bachelorette and Bachelor Party at Hofgut Wißberg
Bachelorette and Bachelor Party at Hofgut Wißberg
Your Putt into Marriage!

Private guided Golf Tour
BOOK YOUR PRIVATE GOLF TOUR WITH FRIENDS
With the perfect momentum into a new phase of life! The best friend is about to get married? Then we have the perfect day for all golf-loving bachelorettes or bachelors with an entertaining golf trial day at Hofgut Wißberg in Rheinhessen, surrounded by vineyards.
To warm up, we start with a tingling secco before heading to the driving range with the golf instructor.
The golf instructor introduces the secrets of golf – from the perfect tee to the putt. In our putt contest we choose the Hole in One Queen or the King.
After a sporty morning and a delicious lunch break in the club restaurant, the tour takes you through the vineyards of the Wißberg, where Markus Krollmann from the Krollmann winery invites you to an entertaining and exciting wine tasting.
During a delicious barbecue evening with our best friends, we release the still bachelorette or bachelor into the port of marriage!
Region: Rheinland-Pfalz, Hofgut Wißberg, other regions on request.
Highlights
● Transfer from / to the nearest train station
● Welcome with sparkling wine and golf
● Experience a golf trial course in the morning with a golf instructor
● Putting hole in one contest
● Light Lunch
● Wine walk through the Wißberg with Mr. Krollmann
● Barbecue evening at the Krollmann winery
● 1 bottle of sparkling wine for the bachelorette party
● Wine & Golf Country Corkscrew & Golf Ball
● Wine & Golf Country accompaniment
Do not forget
We recommend casual, sporty clothing depending on the weather. Please also think of sun protection.
Dates & prices
Price per person with 12 participants: 159 EUR
Dates: from Easter to October, other dates on request.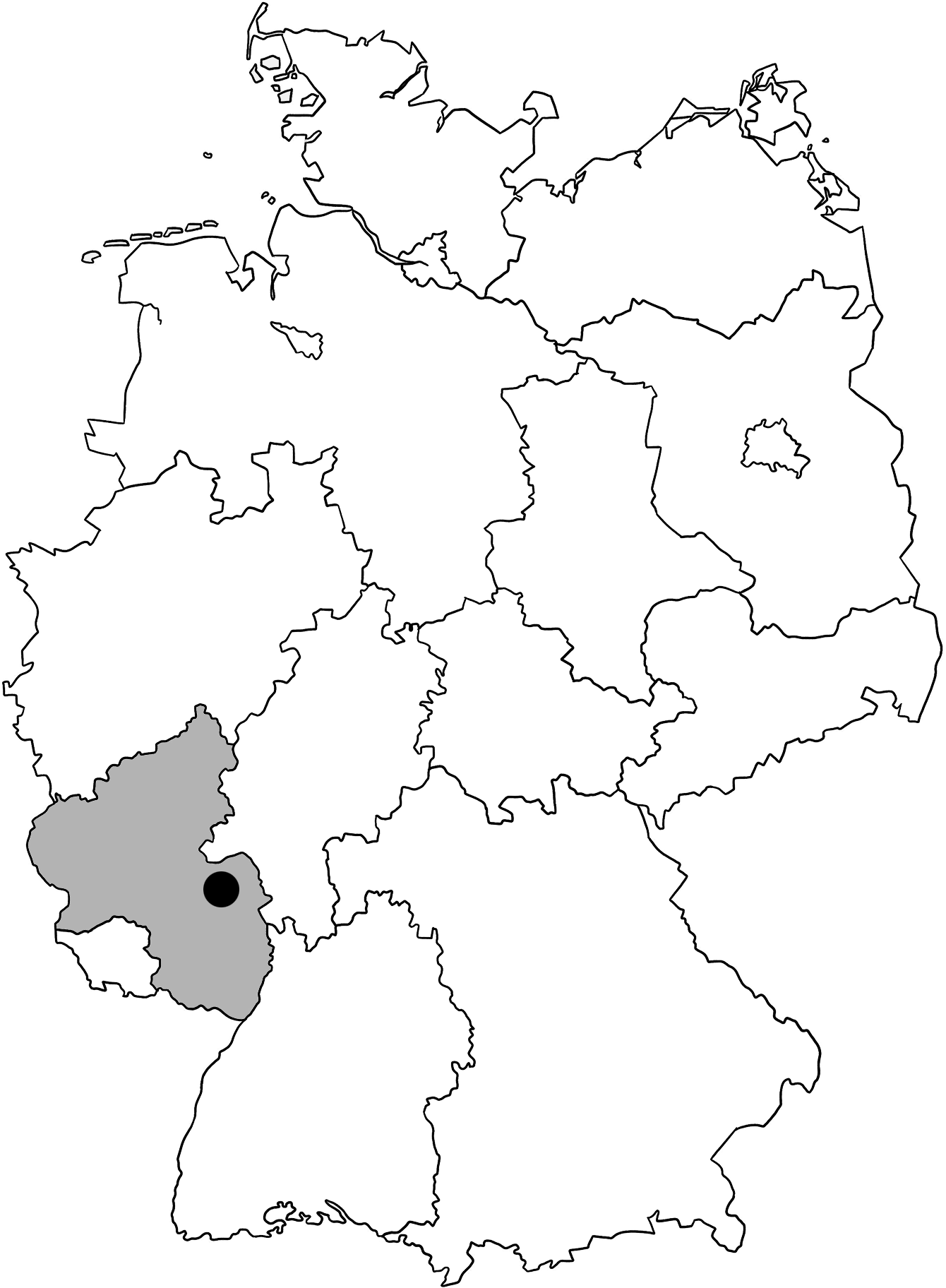 Rheinland-Pfalz, Hofgut Wißberg
Ask About Your Individual Offer