We have been in the travel industry for over 20 years and would like to introduce you to the most beautiful
wine and golf regions in Germany. We give personal travel recommendations as well as all kinds of tips about wine and golf.
Get inspired by us.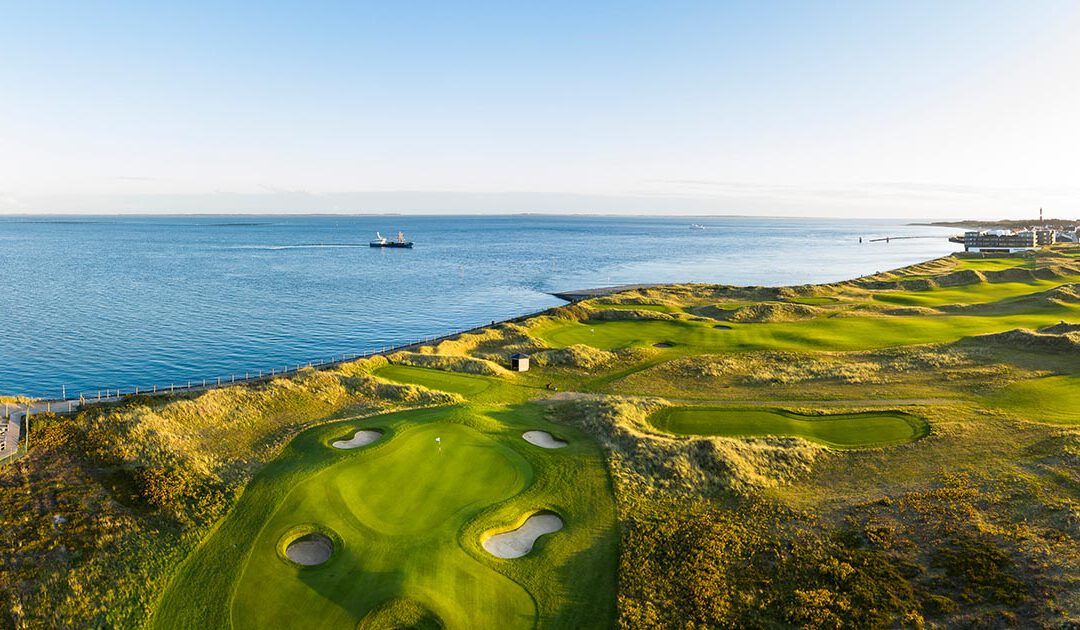 Golf courses on dunes by the sea, challenging pot bunkers and a fresh breeze in your face: A total of eight golf courses on five German North Sea islands offer links courses that you would otherwise only expect to find in Scotland. Find out what distinguishes these...
read more