Covered Wagon Ride in the Wild West
Covered Wagon Ride in the Wild West
WITH THE COVERED WAGON THROUGH THE WILD KRAICHGAU

Private guided Wine Tour
BOOK YOUR PRIVATE WINE TOUR WITH FRIENDS
Experience a special kind of wine culture tour. When a winemaker teams up with a butcher, only good things can come out of it. Good wine and good sausage and the whole thing high up on the (almost yellow) wagon. In an entertaining way, you will find out in the truest sense of the word all sorts of interesting facts about viticulture, agriculture and delicacies for body and soul. Enjoy the magnificent wine landscape. Stop for a gigantic view of the vineyards, the Rhine Valley to the Palatinate Mountains and the Vosges with a unique view of the Kraichgau and the Black Forest. Escape everyday life and enjoy the moment with friends. You will be pampered with culinary delights during the journey – because, as is well known, love goes through the stomach. Also the love for wine and homeland.
Region: Baden, Kraichgau
Highlights
● Covered wagon ride with Bernd von WeinKULTour Weingarten – wine adventure trips
● certified wine guide Baden – Württemberg (IHK)
● 1 sparkling wine to toast
● Wine Tasting with 4 different wines and a hearty Baden snack platter
● 1 bottle of wine for home
● 1 can of german sausage to take home
● Wine & Golf Country corkscrew
Expiration of the day
● Meeting point at the Weingarten wine factory
● Duration approx. 3-3,5 hours
Do not forget
We recommend casual, sporty clothing depending on the weather. Please also think of sun protection.
Dates & prices
Price per person with 20 participants: from 75 EUR
Dates: from Easter to October, other dates on request.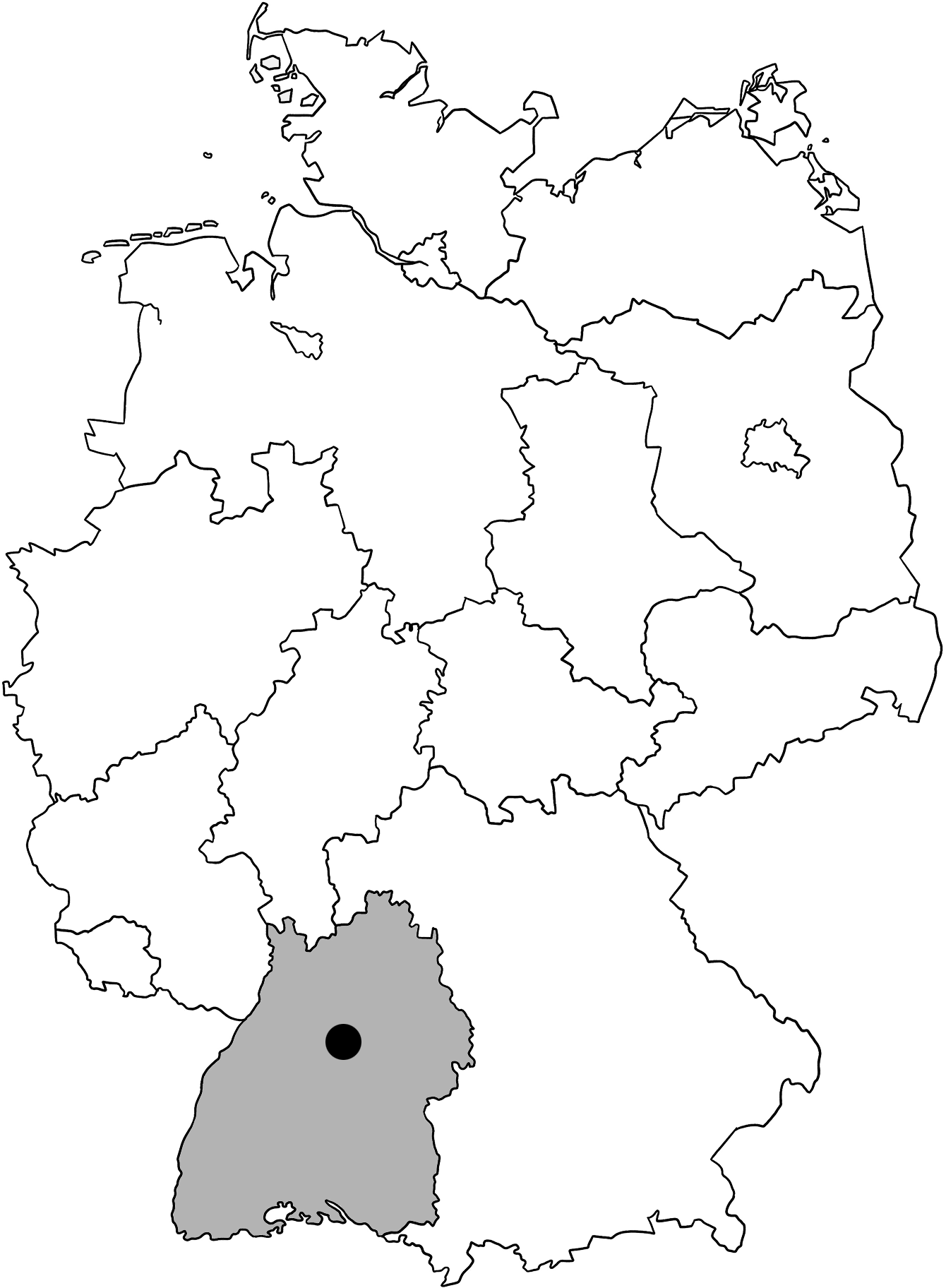 Ask about your individual offer