Wine and Culture Tour of Markgräflerland and Alsace
Wine and Culture Tour of Markgräflerland and Alsace
6-day wine and culture tour Markgräfler Land & Alsace
Private guided wine short trip

Private guided Wine Journey
BOOK YOUR PRIVATE WINE JOURNEY WITH FRIENDS
Drive towards the sun in the warmest corner of Germany and discover the Baden wines. True taste explosions from the glass combined with culture and nature. Look beyond the edge of the glass into neighboring Alsace and discover the land of gourmets and connoisseurs. Captivating wine adventure tours on both sides of the Rhine bring you closer to the different ways of making wine on the one hand according to the German and on the other hand according to the Romanesque quality model. In terms of culture, you can experience the oldest church in Germany, St. Cyriak, Staufen im Breisgau, Strasbourg, Alsace and the Triberg waterfalls. Visit renowned wineries and sample excellent local wines. Small treats and corresponding menus from top chefs round off your wine tour in the Markgräflerland.
Region: Baden, Markgräflerland
Highlights
● 3 x overnight stays in the Bio Wein Hotel Alte Post in Müllheim including regional dinner
● Wine experience tour Markgräflerland with a certified wine experience guide Baden – Württemberg (IHK)
● City tour through the historic Faust city of Staufen im Breisgau
● Wine tasting at the Lämmlin Schindler winery with snacks and sparkling wine
● Alsace wine experience tour with a certified wine experience guide
● Wine tasting at an authentic Alsatian winery
● Evening walk and dinner in Colmar
● Wine tasting with 12 different wines at the Axel Bauer winery in Ortenau – barren, steep and beautiful
● 2 x overnight stays in the Bergfriedel Wine and Climate Hotel including breakfast
● 3-course evening menu with Baden specialties in the Bergfriedel
● Discovery tour by boat through the GRANDE ÎLE in Strasbourg.
● Lunch in the historic Maison Kammerzell
● Gala menu from the top chef with corresponding wines from the in-house wine cellar with over 1000 items
● Including rail travel from / to every German train station and coach accompaniment on site
Do not forget
We recommend casual, sporty clothing depending on the weather. Smart casual for the evening. Please also think of sun protection.
Dates & prices
Price per person with 20 participants: from 1455 EUR
Dates: from Easter to October, other dates on request.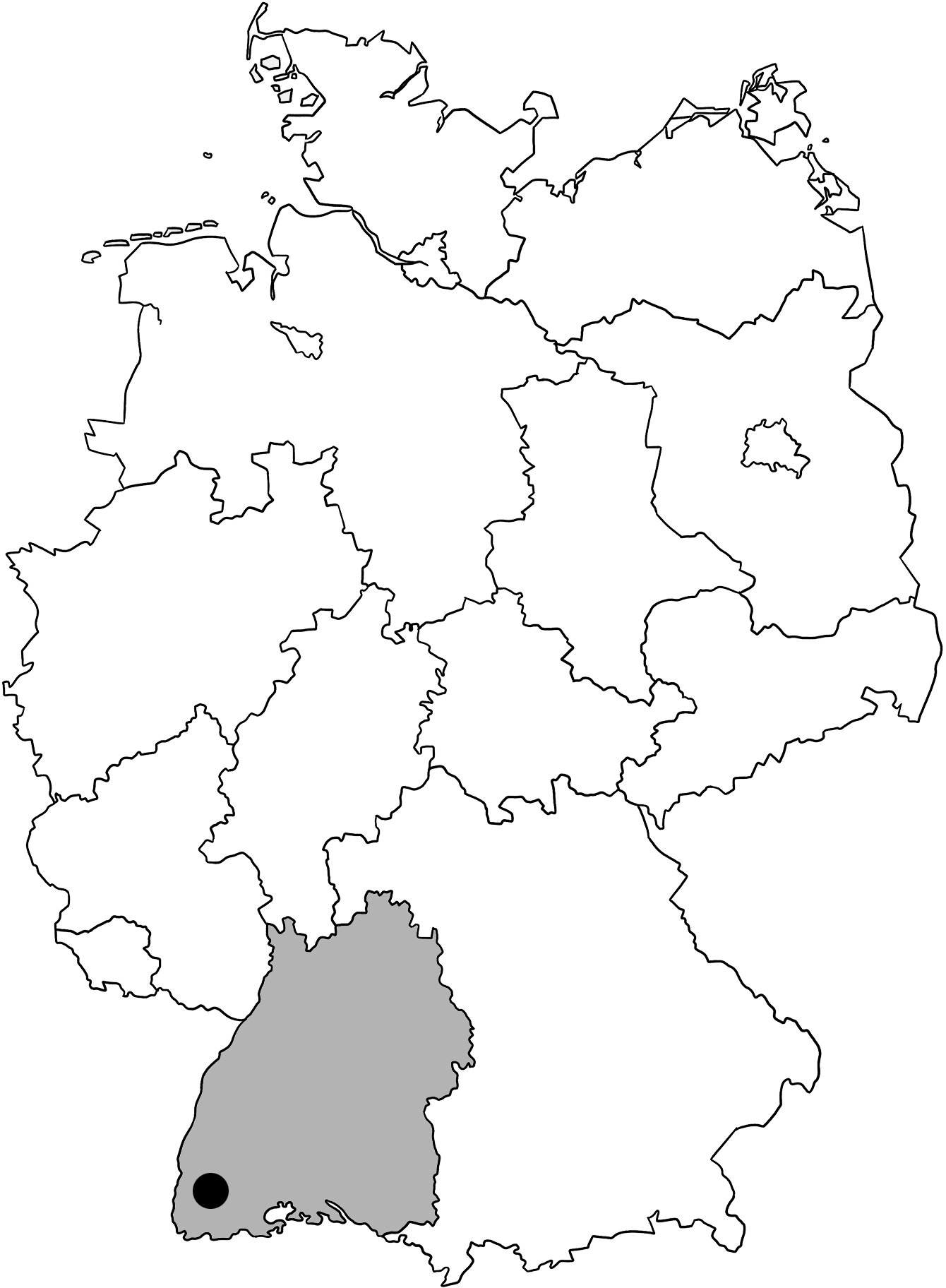 Ask about your individual offer