Wine and Culture Tour Rheingau
Wine and Culture Tour Rheingau
5 Day Wine and Culture Tour – In the Name of the Rose

Private guided Wine Journey
BOOK YOUR PRIVATE WINE JOURNEY WITH FRIENDS
Visit the city of Wiesbaden – the gateway to the Rheingau. Discover the house vineyard Neroberg with its historic mountain railway. Stroll through the elegant city center with its magnificent buildings. The spectacular Eberbach Monastery awaits you in the Rheingau. Famous for Umberto Eco's "In the Name of the Rose". The Hessian state wineries are also located at Eberbach Monastery. Experience a guided tour through the historical walls with a strolling wine tasting. Along the "Riesling Wine Route" you get to the winery for the oldest and finest grape varieties: Johannisberg Castle. In 1720 the entire domain is planted with Riesling. The first closed vineyard in the world is created. It was by chance that the late harvest was discovered at Schloss Johannisberg. Since then, it has been a figurehead at Johannisberg Castle. Enjoy a sparkling Riesling and the breathtaking view of the Rhine. After so much history, you will get to know a long-established and modern family winery. In the Allendorf.Wein.Erlebnis.Welt you can experience wine with all your senses. In the historic Brentano house you can enjoy an evening menu with excellent regional Rheingau specialties and excellent wines from Allendorf. Further along the "Riesling Wine Route" you visit Rüdesheim am Rhein. Float over the vines almost to the Niederwald monument. Stroll through the Drosselgasse with its cozy wine bars and restaurants, with live music and souvenir shops. Relax with a fantastic Riesling and the easy going lifestyle.
Region: Rheingau, Oestrich Winkel
Highlights
● 4 – nights in the Nägler's Fine Lounge Hotel in Oestrich Winkel including breakfast
● Ride on the historic mountain railway to the Neroberg
● Guided tour and strolling wine tasting "In the Name of the Rose"
● Winery Allendorf.Wein.Erlebnis.Welt. and Riesling wine tasting
● Dinner in the historic Brentano house.
● Gondola ride "Float over the vines"
● 1 bottle of Riesling in the room
● Wine & Golf Country corkscrew
Do not forget
We recommend casual, sporty clothing depending on the weather. Smart casual for the evening. Please also think of sun protection.
Dates & prices
Price per person with 2 participants: from 650 EUR
Dates: from Easter to October, other dates on request.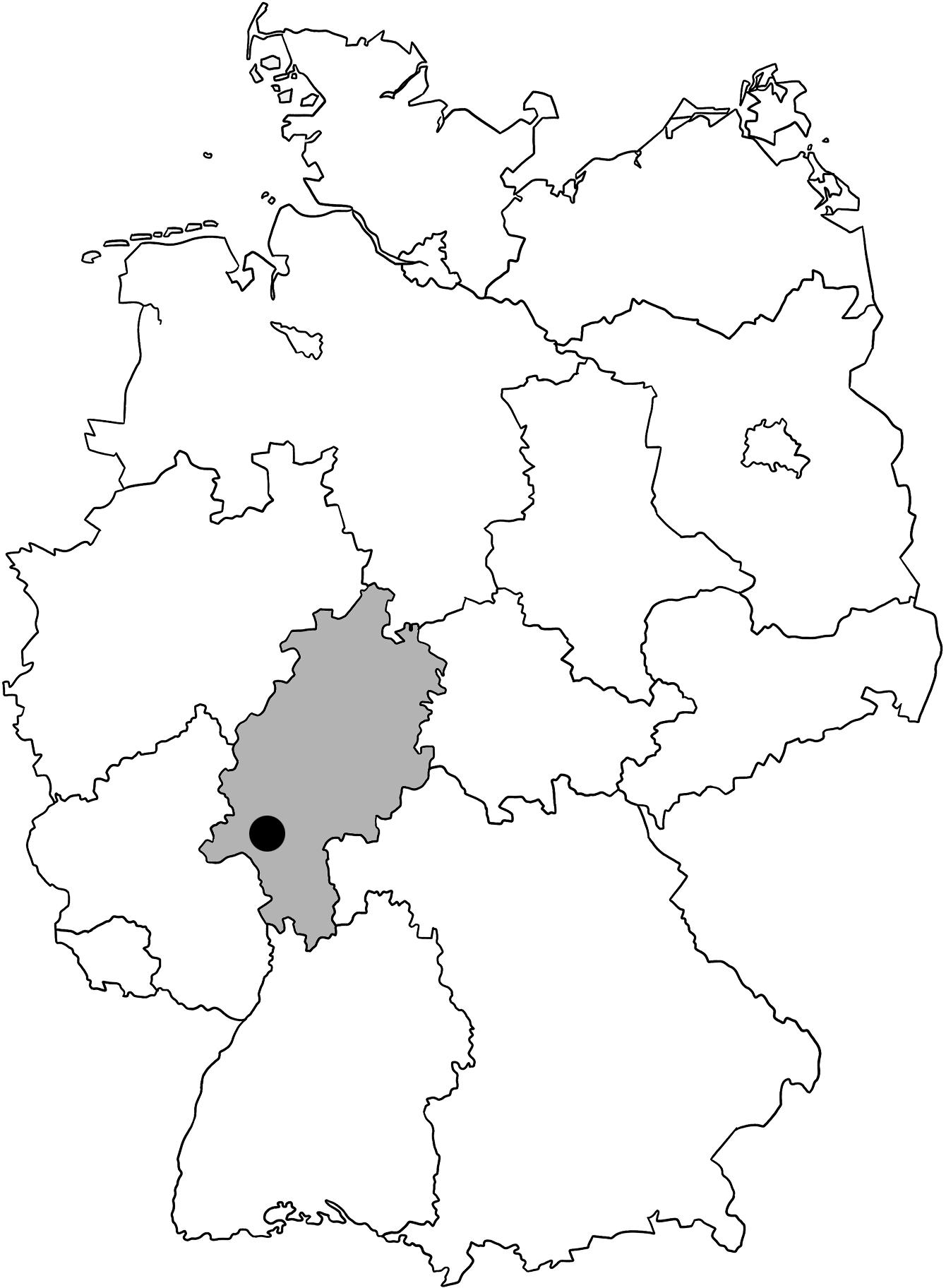 Rheingau, Oestrich Winkel
Ask about your individual offer